School / College Educational facilities.
Change your environment to reduce costs, benefit your IT System, and provide the staff and students more agile beneficial and more productive systems. We can tailor solutions to budgets or offer consultancy on what may be best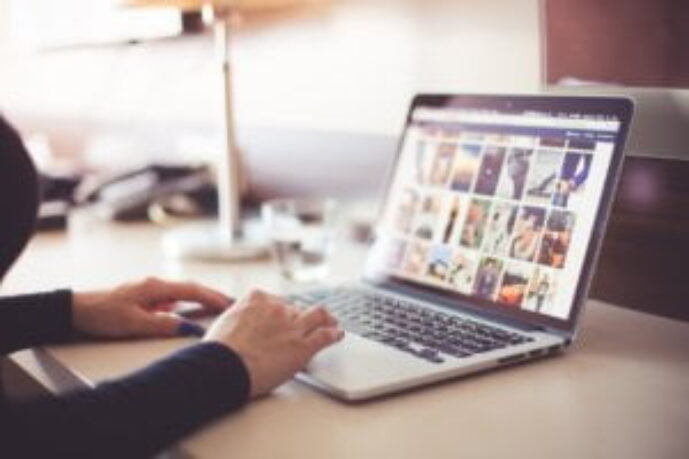 Protect and serve files
All institutions have had some kind of issue with files, it may have been a rogue virus or someone has accidentally deleted all of their coursework. With OnComp at the helm, no one will suffer more than they need to with recoverable files (snapshots of data), rollback of entire systems (unlike to mitigate randsomware issues) and Servers that can send the data at the speed you need so people are not left waiting around.

Solutions can be tailered for media departments making videos or computing departments figuring out programming at its best.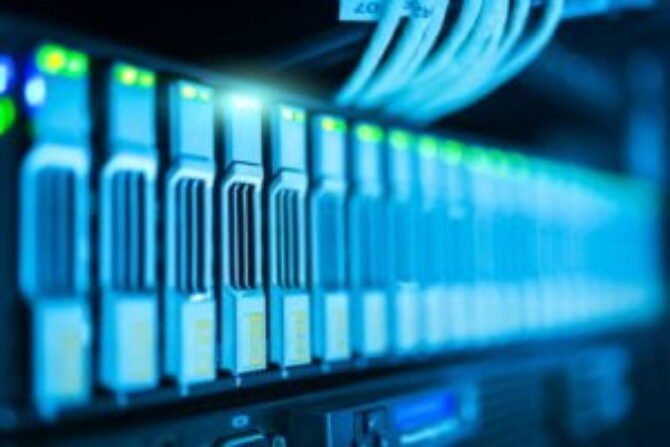 Hardware
OnComp offers full hardware support with the ability to make sure everything is A-OK
Software
OnComp can provide all types of support for IT systems from storage to CMS and Websites
Popular
Managed IT Services
Fully Outsourced IT Department
Support your environment
On-Site and Remote support
All IT systems Managed
All IT problems Managed
All IT Equipment Managed
All IT Monitored
Emails and Websites Managed
Contact
IT Systems overview
Areas of improvement
Recommendations
Identified Risks
Identified Cost Savings
Implementation information
Modern practise information
Contact
Any Questions?
Don't be shy. We are here to answer your questions 24/7.