No businesses work in the same way
OnComp Business Services covers almost all the IT services a business could need, ranging from infrastructure wiring in data centers to website development, business integrations, and computer management. As we understand all this information we can customise our solutions to match your companies needs. Having us as your computer people means you have access to a wide range of information technology services that can satisfy most of your businesses IT needs from project management, paperless office, desktop/server and network support.
Business IT Support
Good services. Fair pricing.
Join our Support Services for users and servers to help ease your computer related worries.


Fully Inclusive User Support
Fixed Cost
PC or Laptop 24/7 Monitoring
Single Device Anti Virus
All User Support Included
Remote Support
On-Site Support
SLA Agreement
Emergency Out-Of-Hours Cover
Manageable Costs
Fully Proactive
Fully Inclusive Server Support
Fixed Cost
Fully Proactive
Full Server Cover
Remote Support
On-Site Support
SLA
24/7 Monitoring
Self Heal Technology
Emergency Out-Of-Hours Cover
Dedicated Support Team
Fully Managed Solution
Out of Hours (Emergency IT Support)
Remote Support
On-Site Support
Emergency Out-Of-Hours Cover
Response ASAP
Contact us Now
For consulting activities or any other service, please follow the link to the contact page.
Our Clients
Services provided to our clients offer value for money and help keep operations running smoothly. 

Chandos Premier Hospitality
Johnsons Scaffolding Construction

Johnson Builders Construction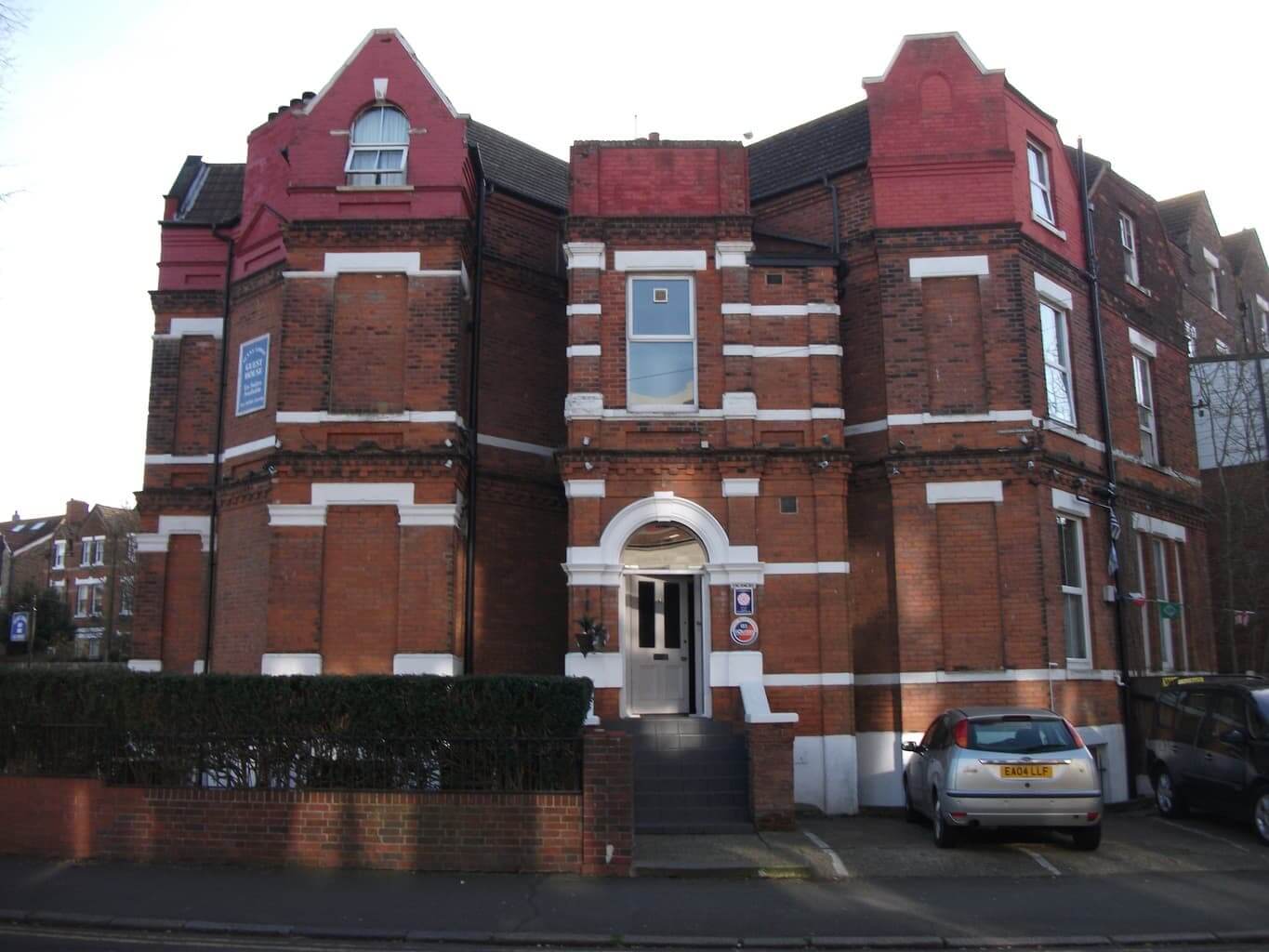 Sunny Lodge Guest House Hospitality
What is IT Support?
IT Support is help provided to change or fix computers, printers, internet issues and many more computer related problems.
How much does IT support cost?
IT support cost changes based on how long the support is needed for, the complexity of the issue and how quickly it is needed. IT Support is usually charged hourly or half hourly and emergency call outs from £50 to £200 per hour.
Can you provide a quick response?
We can provide a quick responce in as little as 10 minuites. A remote support activity can usually be carried out quickly although if a call out is needed then it may take longer.
What value can you get from IT Support
IT Support is best for businesses as a computer being down or a printer not working can cause a disruption to business slowing or even stopping the business operating costing money. The more reliant you are on the computer the more value IT Support can have.
Where can I get IT Support
IT Support can usually be found online using a search engine such as Google. You will usually want to look for a company that is not too far away from you as if on site support is needed then someone will have to travel to you.